New Collections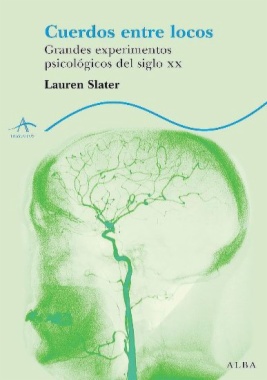 You will recognize these publishers as some of the most recognizable publishers of Spanish language literature.

Alba Editorial has published for 18 years classics books, essays, memoirs, travel books and performing arts.

Anagrama publishes fiction, essays, twentieth-century classics and works of political, moral and cultural interest.

Siruela is a publishing group specializing in essay and contemporary literature.

Harlequín is the world's biggest publishing house dedicated to romance novels.

Impedimenta specializes in classical and modern literature.

Libros del Asteroide offers important works of world literature of the past seventy-five years that have not been published before in Spanish or that are discontinued.

Maeva, Roca Editorial and Edebé are known for their thrillers, suspense, and romance.
---