New Collection: Science Fiction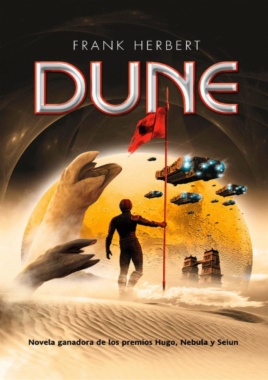 New and classic titles from prestigious authors, most of them from the renowned publishing house Equipo Sirius.
We have in our cathalogs thrillers that have been global bestsellers, current narrative of high literary quality and specialized collections from terror and science fiction to fantasy. We have world-renowned authors like Jonathan Kellerman, Matthew Reilly, Scott Mariani, Iain Banks, Isaac Asimov, Clive Barke, Philip K. Dick, Arthur C.Clarke, much more. As with all the work of Christopher Moore, author of "The World's dumbest angel."
---